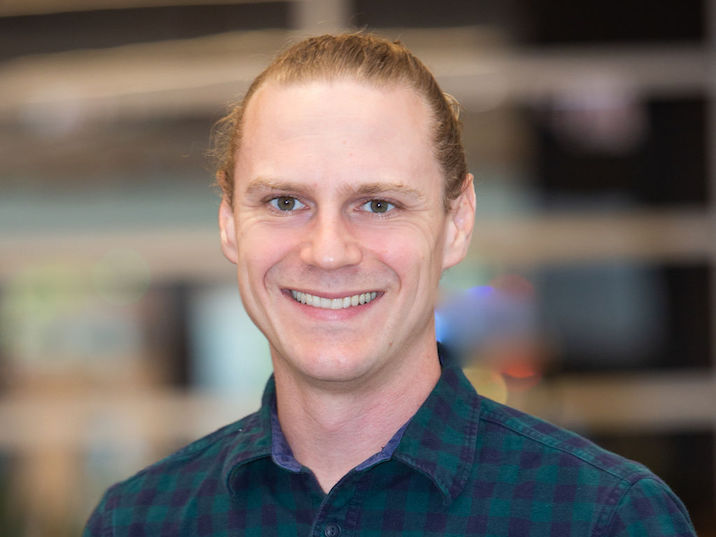 Tom Quisel is a Director of Engineering at the Stellar Development Foundation, a cryptocurrency non-profit that focuses on the unbanked. He has a degree in computer science and 10+ years of broad experience in the software industry. He was the first Data Scientist at Evidation Health and has published more than 10 papers on digital health, machine learning, and bioinformatics. Previously, Tom led the engineering team at the dating website OkCupid, helping with its acquisition by IAC and strong growth as its CTO.
Tom loves helping startup founders achieve their fullest potential and has previously mentored with TechStars NYC and The Impact Engine. Tom is passionate about social and environmental causes, and wants social responsibility to be a cornerstone of startup culture.
Outside of work, Tom loves endurance sports in the mountains, or relaxing and learning more about our world through Coursera, TED Talks, and academic papers.
Areas of Expertise:
Cryptocurrency

Leading software teams

Hiring software engineers and data scientists

Data science, statistics, machine learning

Publishing academic papers in industry, study design

Digital health, bioinformatics

Building analytics / data pipelines

AWS, distributed systems, and modern web backends

Software architecture

Online dating, matching algorithms

Angel investing
*Available to Members
**To best prep for the session, please fill out the survey in the ticket confirmation email as soon as you get it.