Kiva Cowork is a shared work and community space that empowers entrepreneurs and changemakers to collaborate and develop purpose-driven and innovative ventures that strengthen our local economy and create a positive change in the world.
Kiva Cowork offers three premier coworking office spaces with state of the art conference rooms and extensive member benefits. All three locations, State Street, Funk Zone, and Chapala provide a remarkable space for productive work. Daily, Weekly and Monthly plans available starting at $25/day.
Kiva also offers inspiring event spaces to host meetings, workshops, and events both intimate and large. Our locations are perfect for networking events, retreats, mixers, product and press launches, speaker events, and receptions. Our venue is available to members and non-members!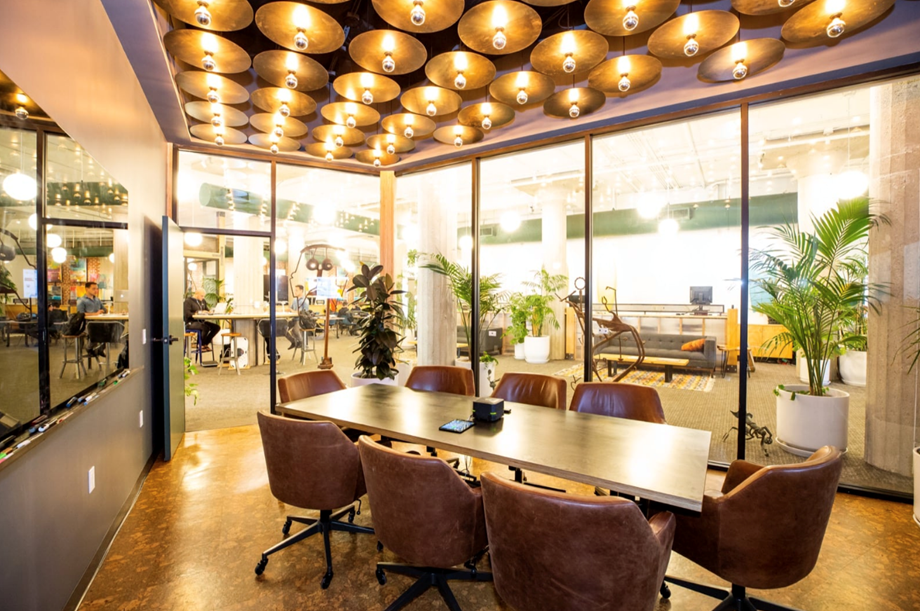 Get in touch with us
Dados de contato
Kiva Cowork: Funk Zone
10 E. Yanonali Street, Santa Barbara, CA 93101
A equipe Kiva Cowork: Funk Zone
Kiva Cowork

Founder / Impact Hub Santa Barbara

General Manager / Kiva Cowork